The Strength series brings quality, durability and value. Designed to get the most out of a half rack, the
Half Rack has multi height adjustments and a fat-grip chin up bar.
The Power Rack is made of steel, with 2 "x 2 "supporting uprights
FINISH 12 gauge Powder coated finish
ADJUSTMENTS 46-58″height adjustments
HOOK DIMENSIONS 4.5" hook
ATTACHMENTS includes j hooks, safety arms
ASSEMBLED DIMENSIONS80″HX50″DX60″W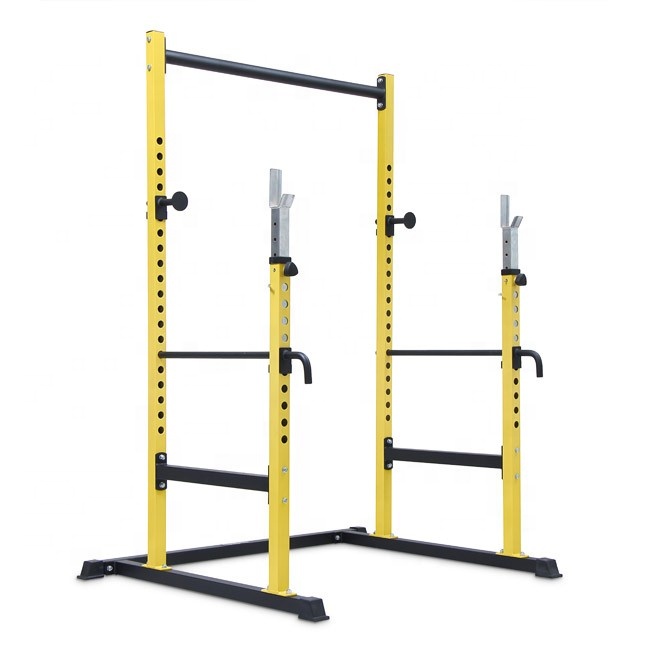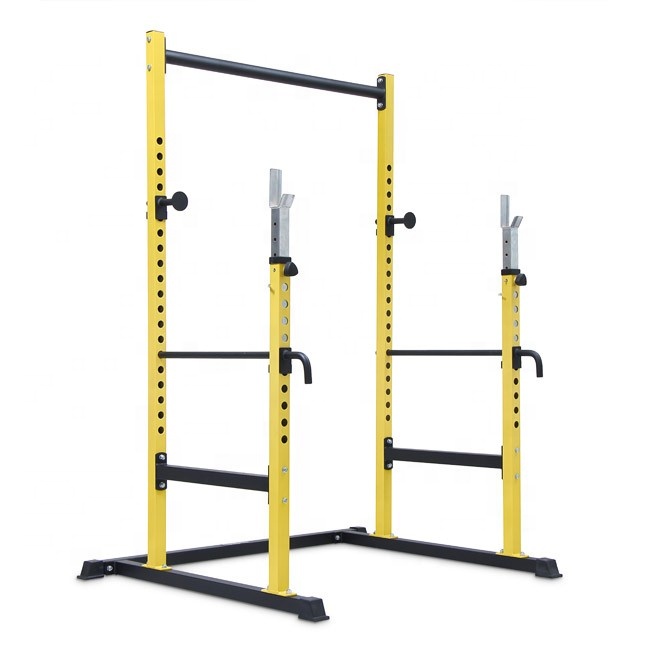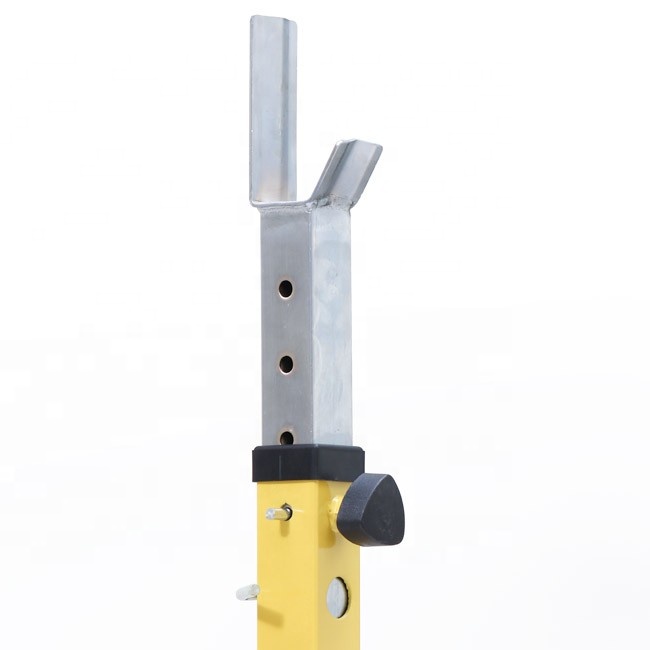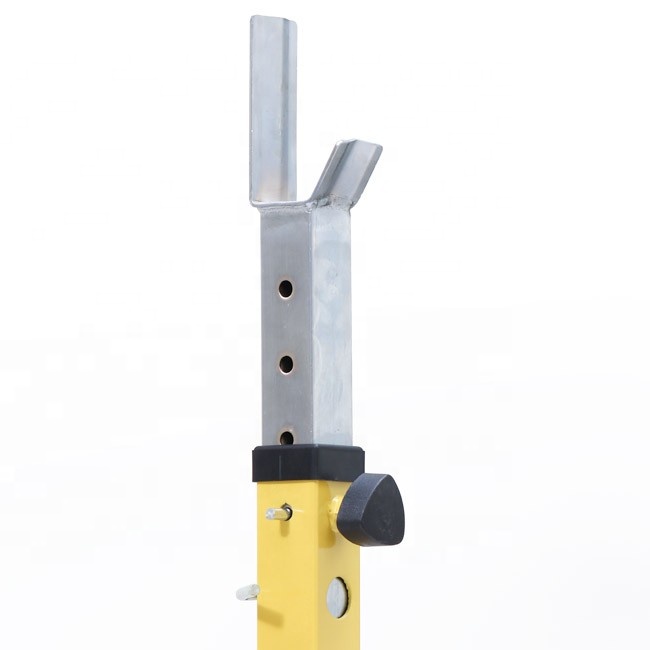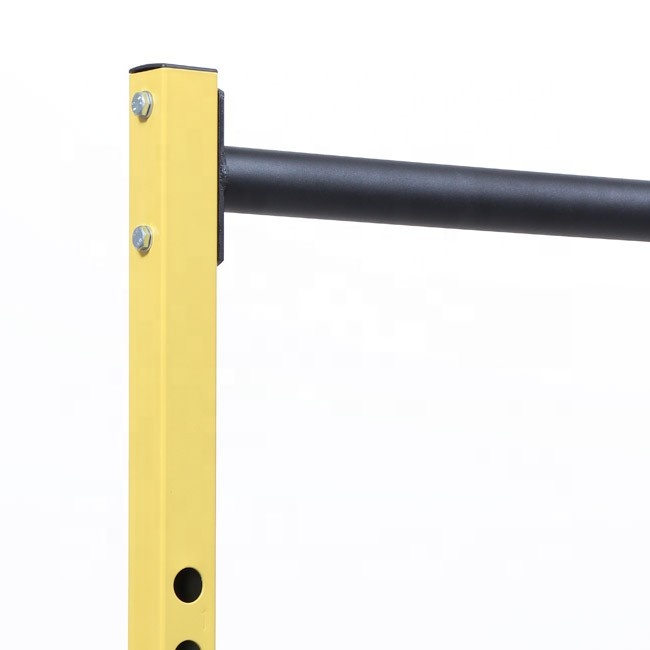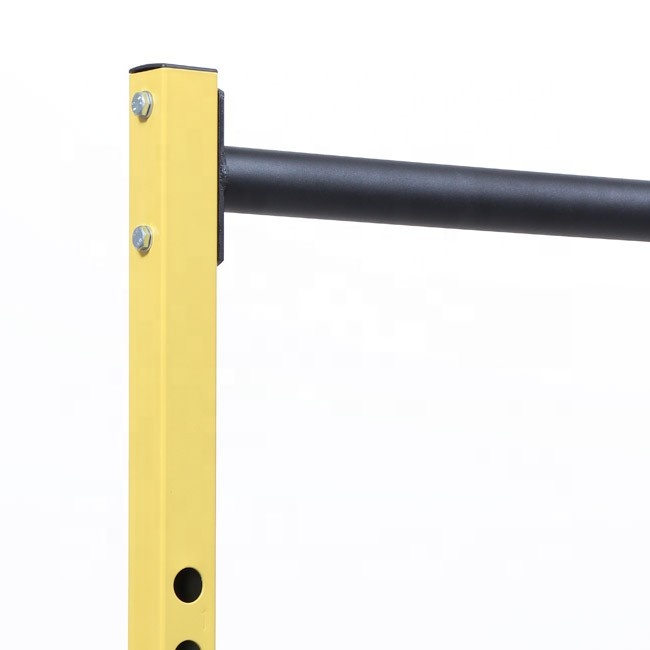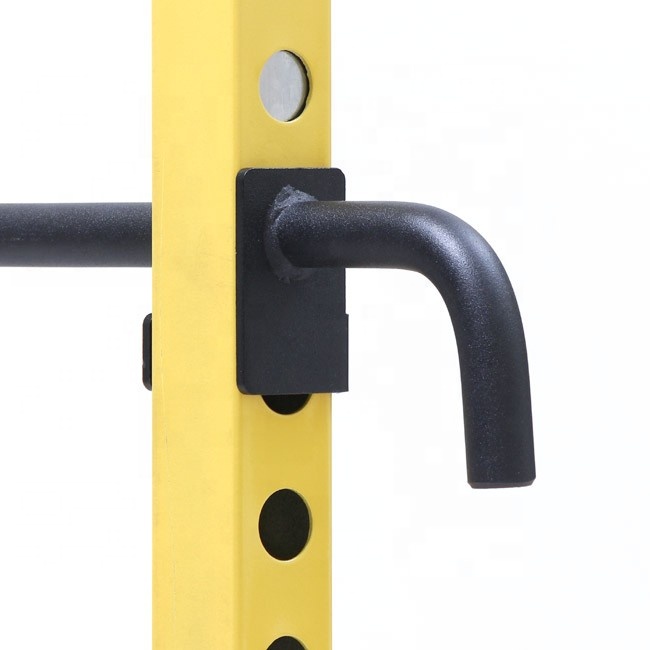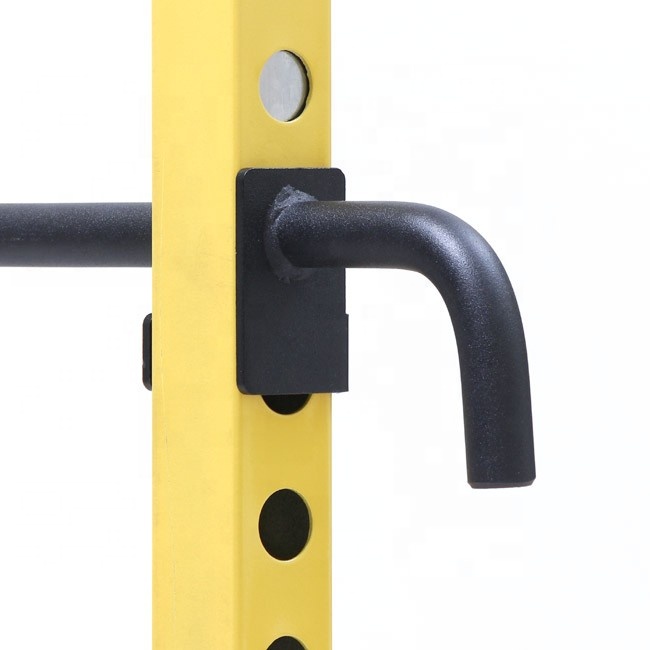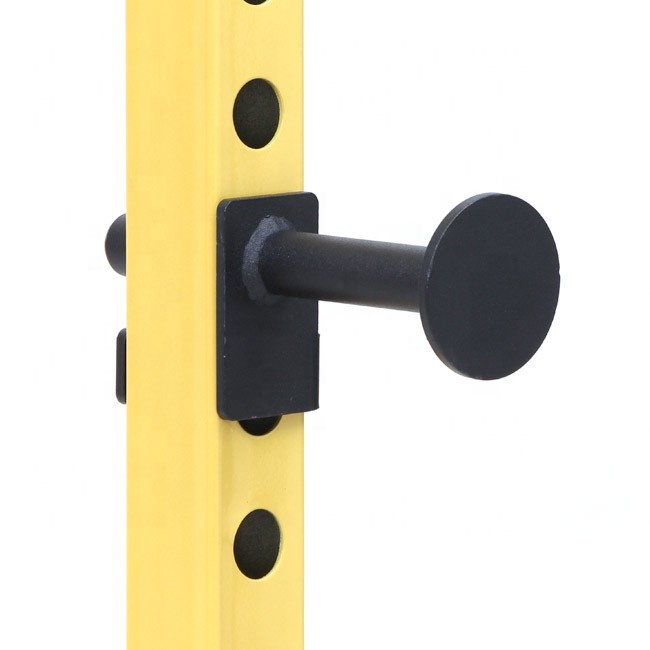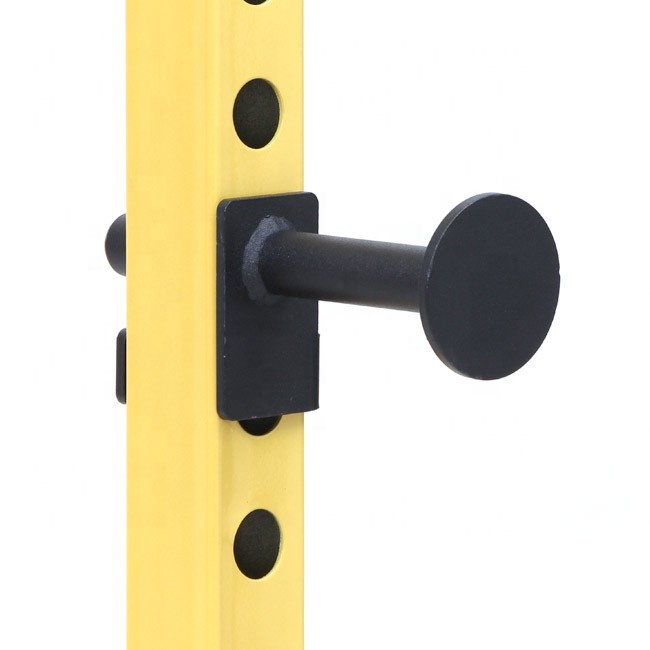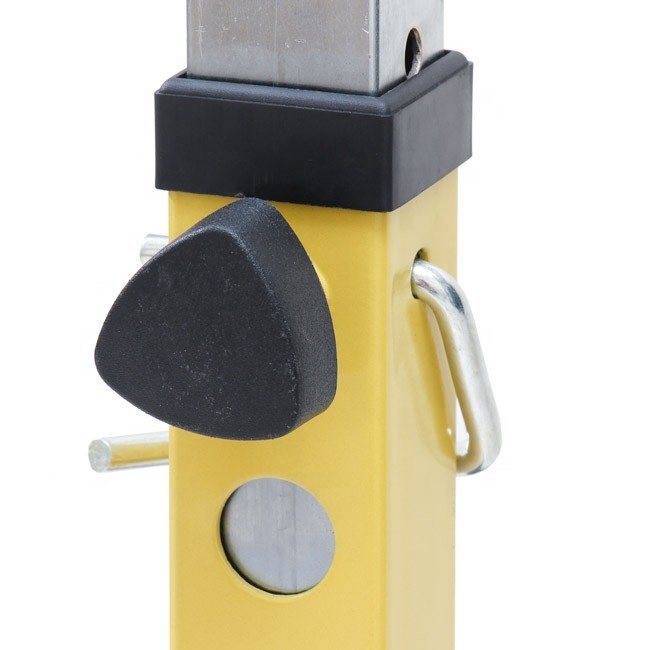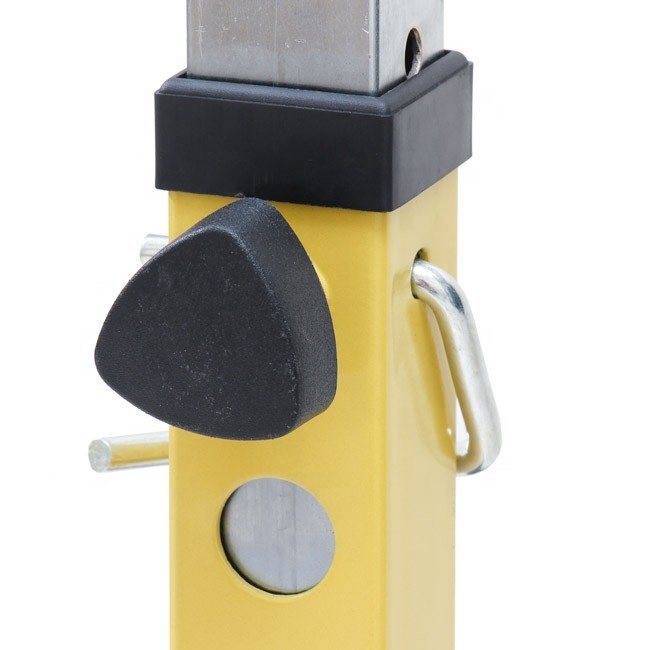 Warranty
Main frames: Life time
Moving arms: 2 years
Weight stack plates and components, rotary bearings, bushings and pulleys: 2 years
Cable, linear bearings, springs, adjustments: 1 year
Hand grips, upholstery pads and rollers, all other parts(including end caps, shrouds): 6
months.